Pittsburgh is a very slept on city. It's all good though, This is the section of the blog where I put the spotlight on some of the talent we got coming out of here.
Sledgren (click pic below to view website)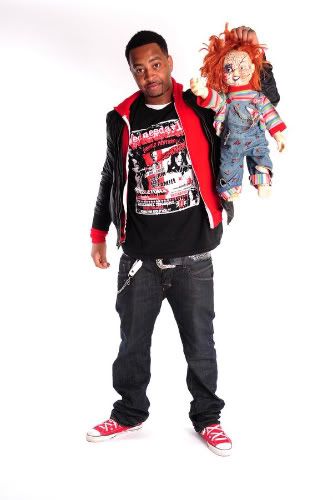 Produced a ton of songs by Wiz Khalifa, Pittsburgh's highest charting hip-hop artist, Kev The Hustla, one of Pittsburgh's hottest artists out, and doin his mofackin thing out here. CEO of his own label Heavy Hustle, which is definitely killing shit in the burgh. What stands out to me about his production is his ability to deliver those gritty sub-bass heavy hood bangers. Check his shit out. Def got that fire!
Tracks to Listen for:
Wiz Khalifa - Talk To Me (From Prince Of The City 2 Mixtape)
Wiz Khalifa - Material (From Flight School Mixtape)
Myspace.com/sledgren
Johnny Juliano (click pic below to view website)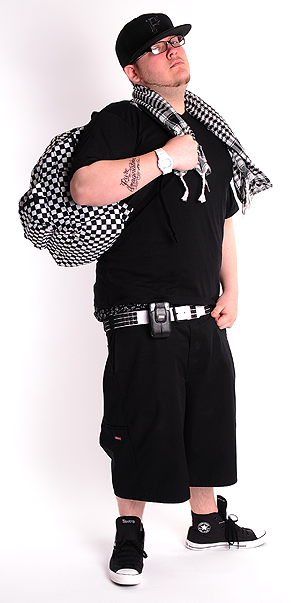 Producer of Wiz Khalifa's 'Say Yeah', and 'Make It Hot', and an uncountable number of jams from Wiz. Also produced songs for Boaz, Currensy, Gucci Mane, Lil B, Max B, Owey, Rasheeda, S.Money, Young Buck, and many more. This may be one of the most well put together producers in Pittsburgh, hands down one of the most versatile, delivering everything from street bangers, to pop smashes, to techno-esque tracks... he does it all... also he supplies vocals on much of his production. What stands out to me is his ability to make every track he produces for somebody else HIS TRACK. It's not just a Wiz Khalifa track... it becomes a Johnny Juliano and Wiz Track... his tracks got that signature sound that every producer should have.
Tracks to listen for:
Wiz Khalifa - Make it Hot (from star power mix tape)
Wiz Khalifa - GET SUM! (from flight school mix tape)
myspace.com/johnnyjulianoproductions