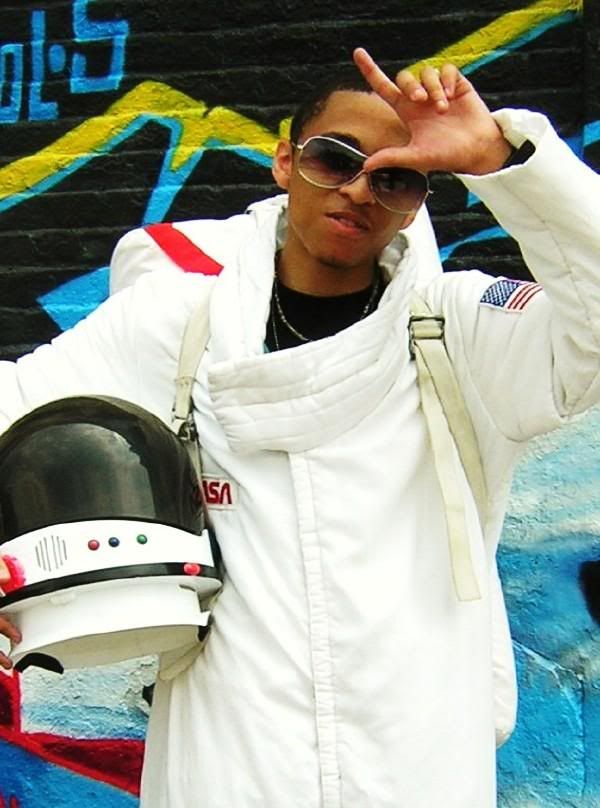 Yeah. Testing Testing. This my first blog ever. This shit is a lot of work to set up just for a fuckin journal entry but its cool. I'm gonna try to update as much as possible every time I get a little bit of news.
First let me tell you about me if you care enough to know:
My names Roscoe L. Rhoden Jr. I'm 19 years old (Jan 1, 1990). I was born in Stuttgart, Germany and came here when I was about 2 or so. I can be very shy when you first meet me but once you get to know me and I get comfortable with you I'm a very outgoing person. At times I can be a little too outgoing and I have a tendency to just want to have everyones attention... and at times when i'm not in a good mood i have the habit of being a jerk to everyone that i come in contact with that irritates me in the slightest way... but overall... I'm a stand up guy with a good head on his shoulders... I really don't see why ANYONE could really hate me. Moving along.... I'm a reallllly caring person.... sometimes i care too much and people take my kindness for weakness.
I love music. I feel like it can carry me through anything i'm going through. I truly believe I was put on this earth to do music. It's the only thing I can see myself ever doing... Maybe I'm just a young kid with a dream... but who knows? dreams come true... check me out at myspace.com/roscoewiki